Our roots
---
We started with the delivery and arrangement of plants and we have come to create ever more prestigious gardens and parks, using only exclusive products, keeping firm a principle that is essential for us: respect for the environment, the natural one and the one we intervene on.
The beauty of Florence has inspired us to create projects capable of enhancing the harmony of the territory, enhancing the characteristics that make it unique and magical.
Many years have passed since that first watercolor. Over time we have acquired the means, refined the tools and enriched the skills that today allow us to carry out any type of project. But our dream has never changed: to paint wonderful landscapes.
Our story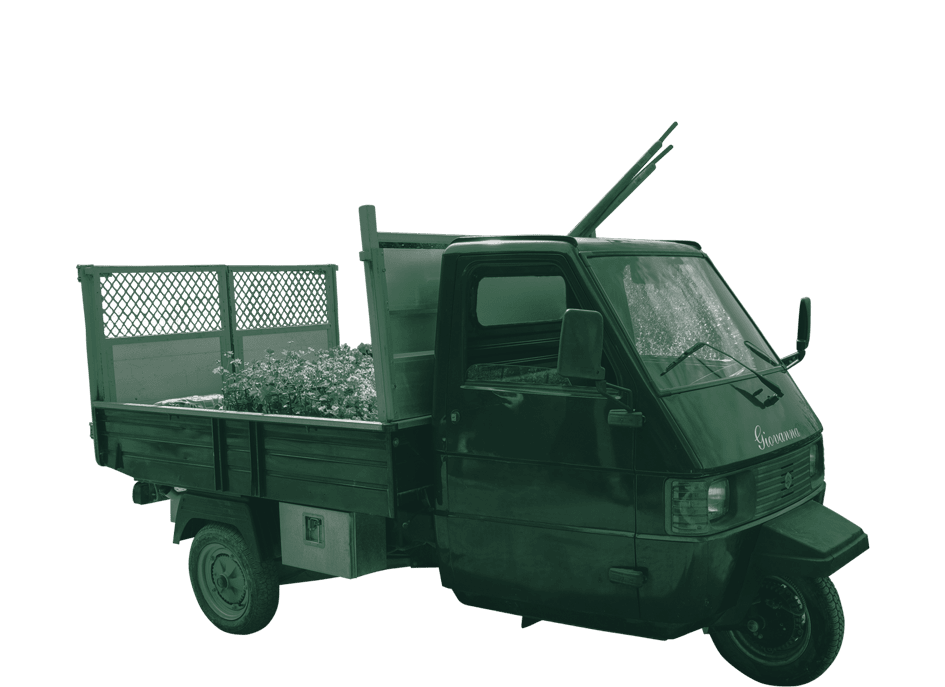 1996
A long-lasting friendship, a shared passion, a dream which becomes a project. The seed has been planted, our story begins.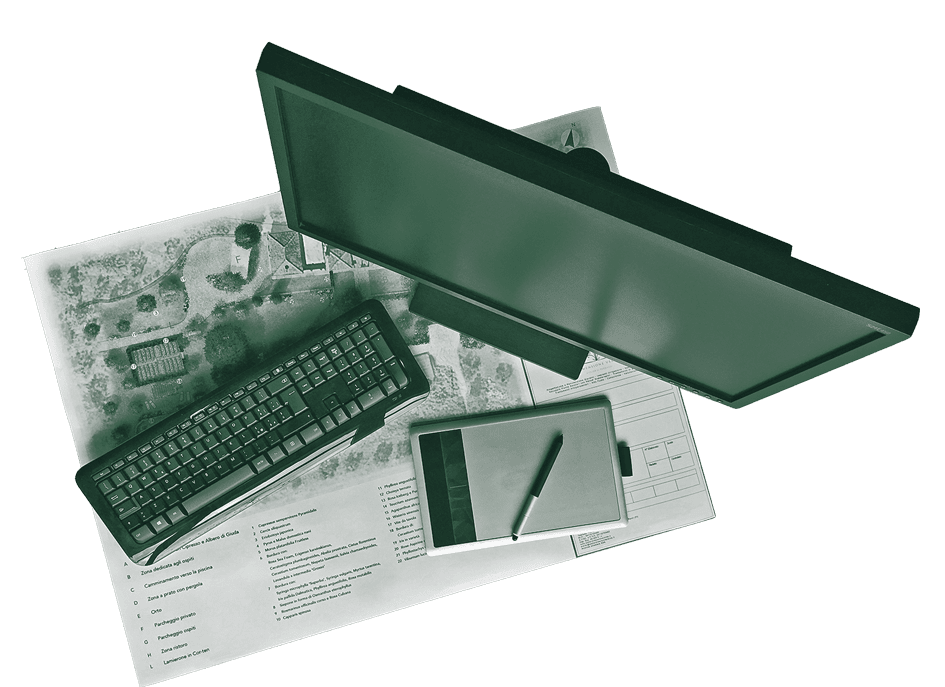 2001
A great and prestigious job – still going on today – drives us to invest in equipment, multiply the number of specialised workmen and set up our technical office.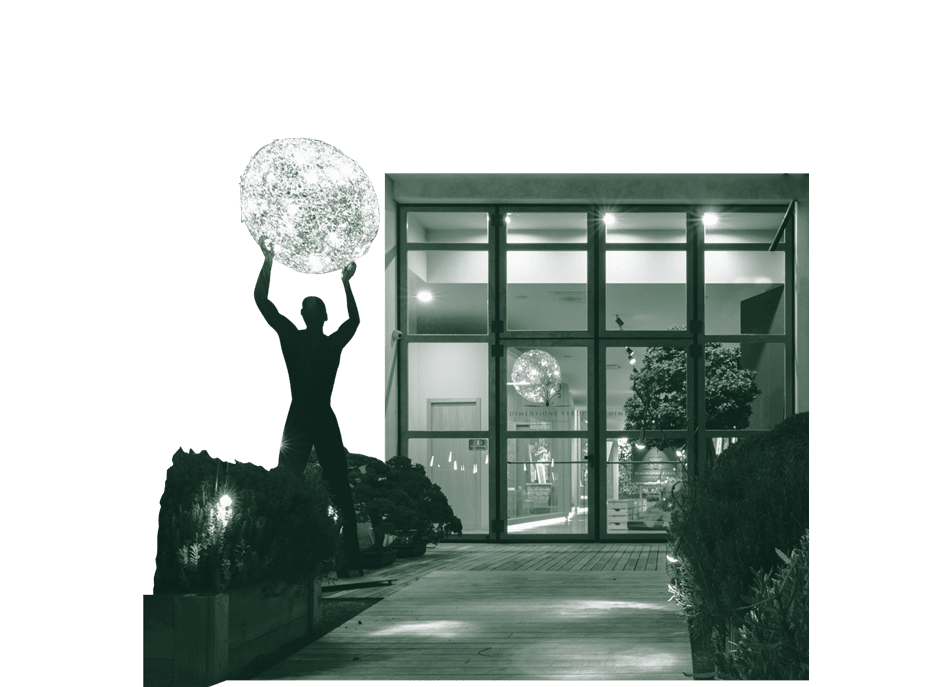 2015
We come to our new home: an environment designed to host new synergies, a show room to transmit our ideas to our customers in the best way.
2020
Our journey goes on, as does our desire to continue painting wonderful landscapes.
Our Values
---
The Passion
It is unthinkable to work in contact with nature and with places that have so many stories to tell without investing energy, commitment and enthusiasm. This is why in every project we put the heart, the mind and the hands. And this is how we face every new challenge, with the awareness that every idea must be cultivated with love, to the point of making it fully bloom.
The Rispect
It is a concept that is very dear to us, a value that belongs to us and that we nourish every day. Respect for the space in which we operate, with the targeted choice of species and elements that are based on the scenario in which they are inserted. Respect for our work group, which shares our vision. Respect for the environment, with an increasing use of products of biological origin.
The Knowledge
Experience is fundamental, the knowledge that is the fruit of years spent in the field, that competence that allows us to see beyond and imagine the project as already realized from the first sketch. At the same time, innovation is fundamental, in recovery and maintenance techniques, in methodologies and equipment, in flexibility - mental and real - which always leads to wanting to know more.
Beauty is our mission
---
This is why we paint wonderful landscapes. That we never tire of looking with new eyes.
Contact us